We exist to solve the number one sleep disruption; we stop snoring.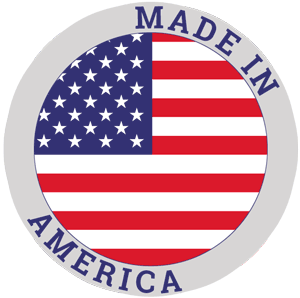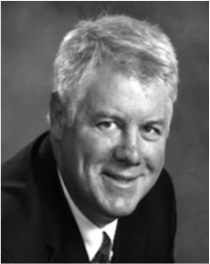 Curtis Ray
Founder & CEO
Seasoned industry expert in technology startups. Founder, Executive, or Board member for companies acquired by Agilent, HP, Input/Output, Google & Omron. Has co-founded and held senior positions in multiple technology enterprises. MBA, University of California Haas School; BS Mechanical Engineering, Purdue University. Expertise in intellectual property, product design and engineering; Including consumer products, sensors, and software.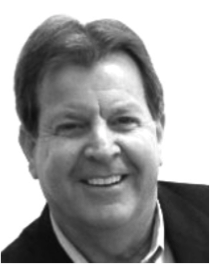 Terry Quinn
VP Operations
A strategically focused business leader with a 20 year track record of transforming Operations, Manufacturing, Service, and Supply Chain into impactful functions that create a competitive advantage for small and Fortune 500 companies, such as Qualcomm, Toshiba, BlackBerry, and American Hospital Supply, within rapid growth and challenging Businesses such as High Tech, Wireless, and Life Sciences.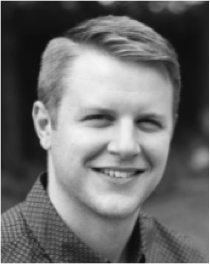 Michael Ray
Chief Engineer
Innovative Engineer with a history of working at the junction of consumer products and advanced sciences.
Pioneering contributor and supportive team leader with a BS in Engineering from University of Southern California. Enthusiastic sleep advocate, musician and lifelong tinkerer.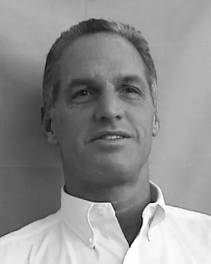 John Macaulay, M.D.
Chief Medial Officer
Dr. Macaulay has 3+ decades of delivering excellence in all phases of the healthcare, health tech and life sciences company lifecycles.  His unique blend of education, skills & experience combine to make him a highly sought-after physician-executive, board member & speaker for agencies, such as, the U.S. Department of Health & Human Services, and for organizations like the Association for State & Territorial Health Officials.
Our founder was receiving complaints of his snoring becoming bad. After trying everything he could buy he stepped back and looked at core technologies that were proven and efficacy was high. CPAP machines were the highest on the list for efficacy, but people don't always wear them and they are perhaps too much for people who only snore. A somewhat similar treatment is EPAP (Expiratory Positive Airway Pressure). EPAP had high efficacy but users again had difficulty using the device. Our founder has experience in designing hardware and software which is easy to use and so began to design a sleep mask which used EPAP technology to reduce snoring. Sleep masks are considered a luxury by many people and provide a comfortable refuge from the busy daytime world. We immediately began user testing to improve the user experience following modern practices in Lean Design promoted by Eric Ries, author of The Lean Startup. The main issue we found with our user tests were people had difficulty falling asleep with the increased expiratory pressure. The users fell asleep while breathing through their mouth and woke with a dry mouth because they breathed through it all night. A second issue was the users did not know how much pressure they needed to use. So we designed a EPAP system controlled by a smartphone app. The app listens to a user and decides if he is snoring. The EPAP is off until the user snores. Pressure is applied by closing the expiratory valve until the snoring goes away. It is opened if the user is sensed to be awake. We determine if the user is awake by monitoring his movement with an accelerometer built in to the mask. We have completed over fifty lean cycles of learning now with user testing of our Hupnos sleep mask and are now building and selling what we think is by far the best anti-snoring device available.